People always want to find these profitable products directly. But to sell goods is not easy.Learning about new and trending products to sell online and make money is something very important for marketers. With so many products already in the market, it gets really hard to find items which could sell best for you. There is endless competition in almost every niche as it has become a lot easier to replicate and follow the same strategy to success.To make things easier for you we will list here some of the best products to sell online to make money. Please join us to learn about 5 Best Products To Sell Online To Make Money In 2019.
1.Wireless Phone charger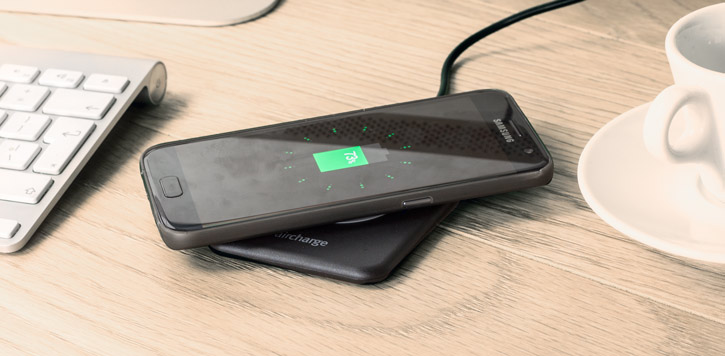 Wireless phone chargers have becoming a lot popular in the last few years. The rising google trends of wireless phone charger has increased globally. People are really fed of wired chargers and this wireless charging ability has started to grow too quick. Now more and mobile phones are coming with wireless charging feature. You can sell these wireless charging pads on your store as they will not decline anytime soon.
These wireless chargers comes for various smartphones including iPhones, Samsung and others. The good thing is that wireless mobile phone chargers can be sourced for 4-5$ at wholesale and they have a healthy profit margin as their retail price is still high in the market.
2.Dog Collars
If you are an animal enthusiast especially dog, you could possibly in look for dog products all times. Being such a loyal and friendly pet, people love to spend extra money for their beloved pets. You can easily sell dog collars, dog bowls, dog toys and much more to dog enthusiasts and dog lovers.
Just target the audience rightly and you would see orders pouring in from people who wants extra care for their dogs. You can see the google trends graph below and see it has steady searches making it a fully viable business solution for people looking for ideas on what to sell online.
3.Baby Toys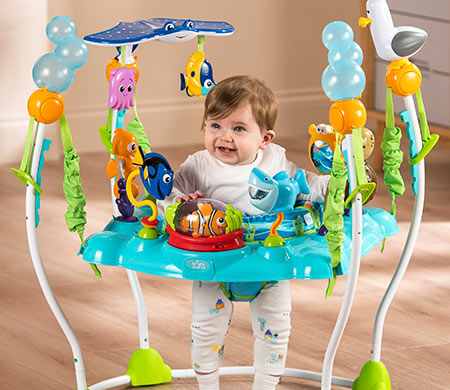 We all know that kids can't live without toys. There are educational toys for toddlers, clay and modeling toys for children, stuffed toys, classic toys, remote control cars etc. Though the trend doesn't seem to rise currently but if you have something worthwhile for kids, it could indeed hit you a jackpot.
Go to the collection of toys here and search for the term on google trends and it can give you a possible estimate of the potential of your product.
4.Earbuds
Wireless earbuds and other in ear headphones are quite popular among the masses these days. Chinabrands has a lot of high quality and really cheap earphones and earbuds collection on their website. Just have a look at these stunning noise cancellation in ear earphones you can source from here.
We also see by analyzing the trends graph that the demand of earbuds and earphones has been on the rise and it could be your next best product to sell online to make money in 2019.
5.Maxi Dresses
Clothing never gets old especially women clothing. Apparel is ought to be the highly competitive niche according to experts. But with the ever increasing demand of maxi dresses, evening dresses, cocktail dresses and gowns the need of quality fashion clothing supplier is on the rise.
China is a quite popular in exporting high quality yet dirt cheap wedding gown dresses, party dresses and much more. Choose a supplier with good reputation and you will never regret selling high quality fabric dresses.
We hope that you would have got a vivid and clear idea on what are the best products to sell online to make money and how you can source your products for your next endeavours. Still looking for more information or help in this regard?
Don't hesitate to comment below and we will work together in helping you setup and run your business successfully.